Fresh, From grove to glass.
Have you ever wondered, "What's the secret to the Florida's Natural straight-from-the-grove taste?" Well, it's actually no secret at all! Instead of using from-concentrate juices like other brands, we're committed to only using not-from-concentrate orange juice.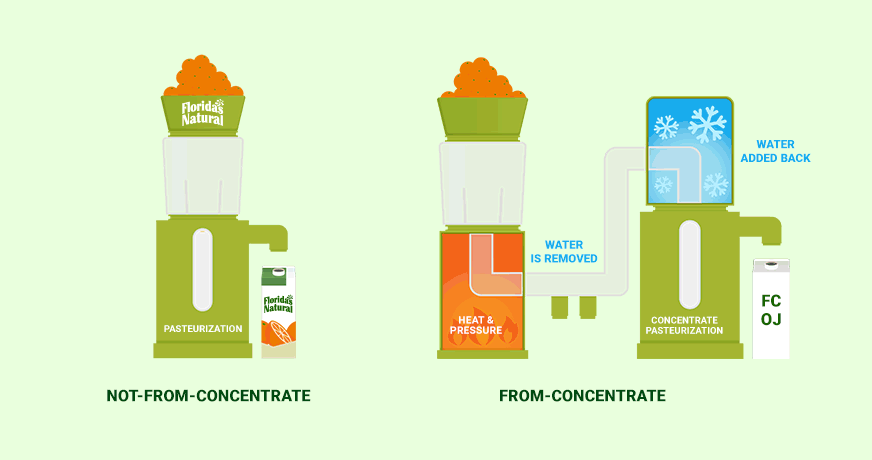 a difference in every drop.
Our not-from-concentrate juices are as close to fresh-squeezed as you can get. And in order to get that special taste, we need to follow some special steps.